We have crossed the portal to Hawkins to find ourselves into the terrifying Vecna's Upside Down ! After crossing the Demogorgon, Eleven and her friends will have to face much worse... Get your superpowers ready!
Dimensions

Full set : 12m x 5m x 2,8m Modular

Animations

Eleven vs Vecna

Set

The Upside Down background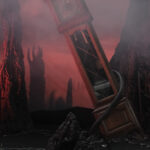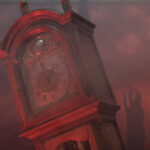 Netflix's Stranger Things' buffs won't believe their eyes, they are in the Upside Down!

Our incredible set inspired by Stranger Things will delight the whole family with fan-favorite Chrissy, Henry Creel's clock (signed by many actors from the show!) as well as other pieces of the set.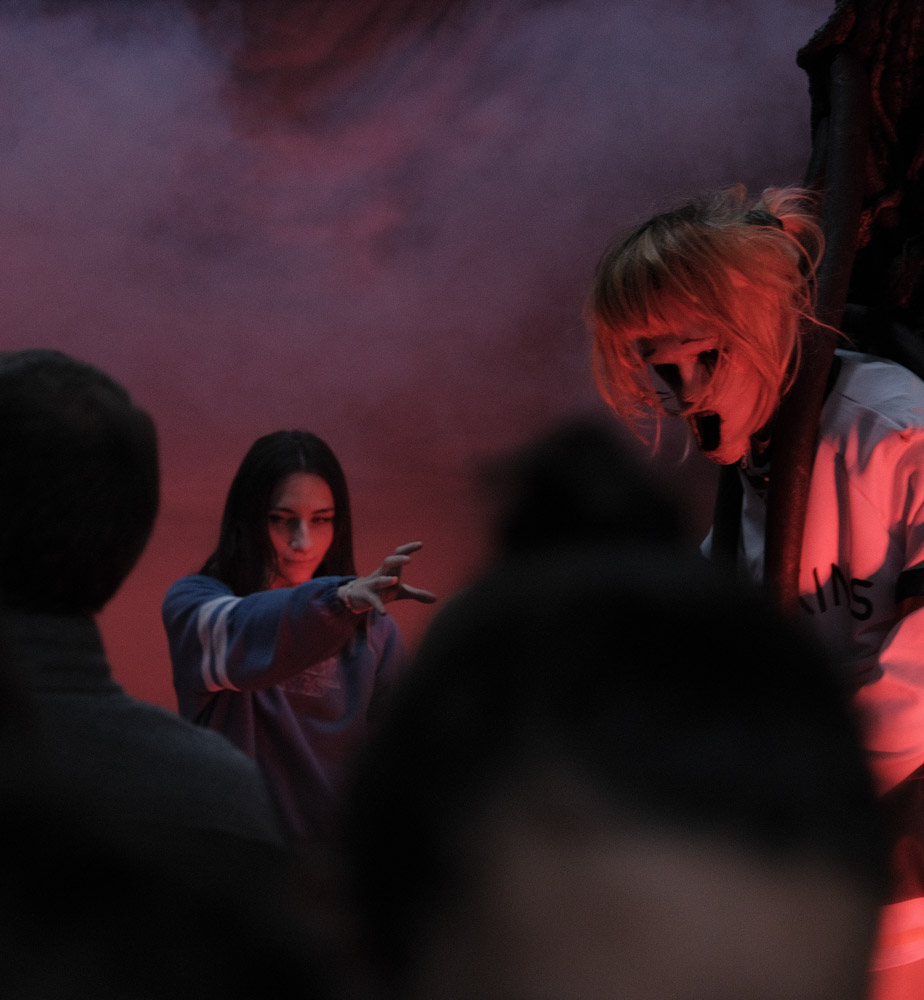 Poor Chrissy, first victim of the vindictive Vecna, frozen forever in his lair and his tentacles.

Favorite photo spot of young fans
The upside down awaits you!
From Chrissy's hands to the clock's tentacles, every detail is added with precision and meticulousness. Many hours and days (and nights) of creation to bring the most immersive and realistic experience possible to the public.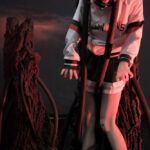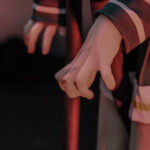 Our clock is also signed by many actors from the show, amongst which the vilain Vecna, fan favourite Eddie and many others. Don't hesitate to follow us on social media to discover the many names written on the clock!
Join the Hellfire Club right now!

Contact us for more informations concerning a rental of the set, which is modular according to your wishes.