DEATH EATERS AT HOGWARTS !
We thought the war was behind us, but the forces of evil seem to have reappeared after an orchestrated attack by none other than The-One-Who-Must-Not-Be-Named and his Death Eaters! The professors of Hogwarts couldn't do anything facing this ridicule attack by the dark wizards, of course. But where was Dumbledore, the so-called director of Hogwarts, for Merlin' sake?!
IN THE FOOTSTEPS OF DEATH EATERS
The Auror Alastor Maugrey, commonly known as "Mad Eye", has started a pursuit of the dark wizards. If that news should be reassuring he, however, chose to refuse any help in his search by the Ministery's aurors et send back everyone trying to help. His madness will probably have catched him by now. Are we only safe?
Your brave and devoted journalist took incredible risks to bring you concretes evidence of what was happening inside the school, risking her very own life!
The Ministry of Magic is calling all witches and wizards to be calm and to trust its Aurors. That is quite something when we've seen what kind of "Aurors" are being sent at their pursuit! Good luck!
Our team of cosplayers keeps increasing and they are one of the main animation at each of their show! Children are transported to Hogwarts as soon as they appear et take great pleasure acting with them.
The best team ever!
Our Team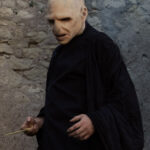 Lord Voldemort
The Dark Lord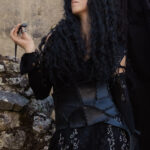 Bellatrix Lestrange
Devoted Death Eater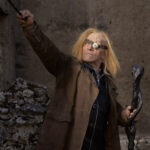 Alastor "Mad Eye" Moody
Auror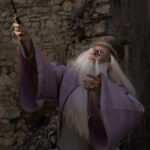 Albus Dumbledore
Director of Hogwarts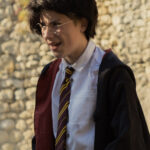 Harry Potter
The Boy Who Lived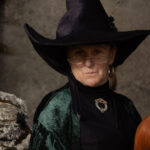 Minerva McGonagall
Professor of metamorphosis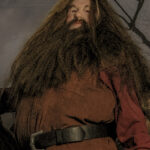 Rubeus Hagrid
Keeper of Keys and Grounds at Hogwarts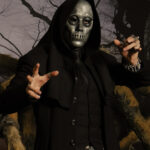 Death Eater
Dark Arts specialist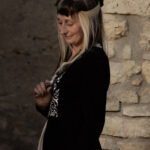 Narcissa Malfoy
Allied of the Dark forces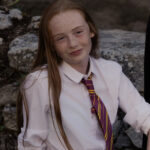 Ginny Weasley
Member of Dumbledore's Army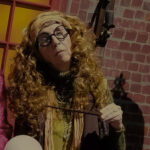 Sybill Trelawney
Professor of divination at Hogwarts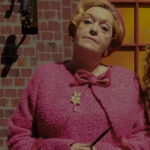 Dolores Umbridge
Member of the Ministry and High Inquisitor
Our cosplay team is available for all your events (according to our actors disponibilities) and is ready to bring some magic to your day, and to those of your visitors!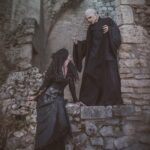 Voldemort and Bellatrix Lestrange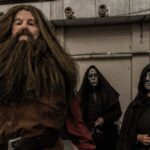 Hagrid held hostage by Death Eater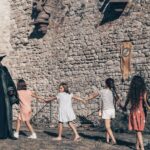 Our cosplayers take great pleasure in interacting with their audience, immersed in their roles and their characters.
Direct success on social media (and in real life), at every outing, videos gain thousands (and sometimes million!) views. A crazy advertisement for your brand!
Visit our props pages to discover our universes
OUR OFFER