Seeing the magic sparks in the eyes of our audience feeds our passion to create the impossible.
Already 13 years of expertise
From bloody zombies to legendary creatures
Founded in 2010, En-Phaz had for purpose to immerge visitors in the very heart of their favourites movies and tv shows. Through cosplayers and realistic props, the audience enjoyed it so much that the creatures and props multiplied. And they keep delighting children and their parents!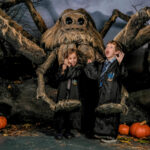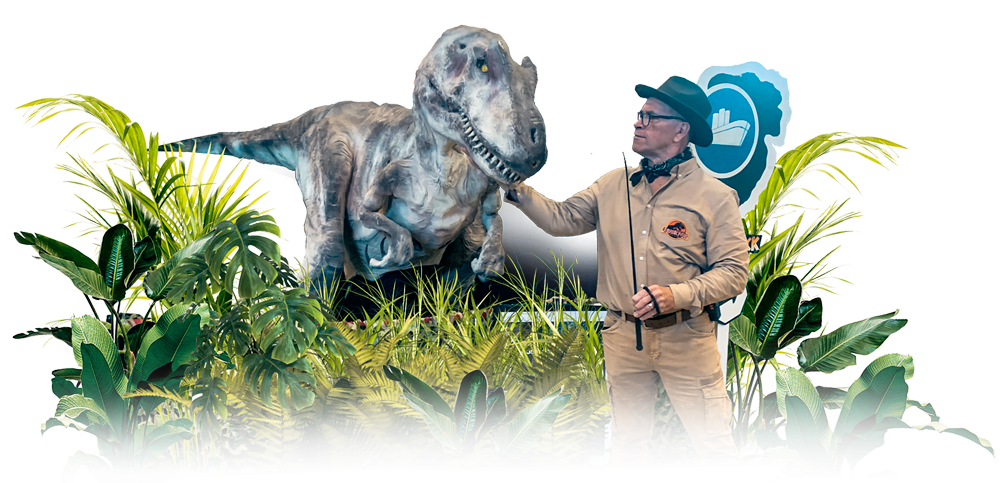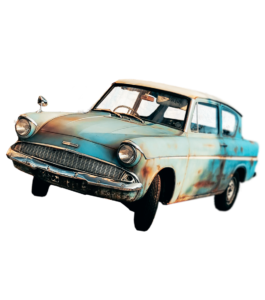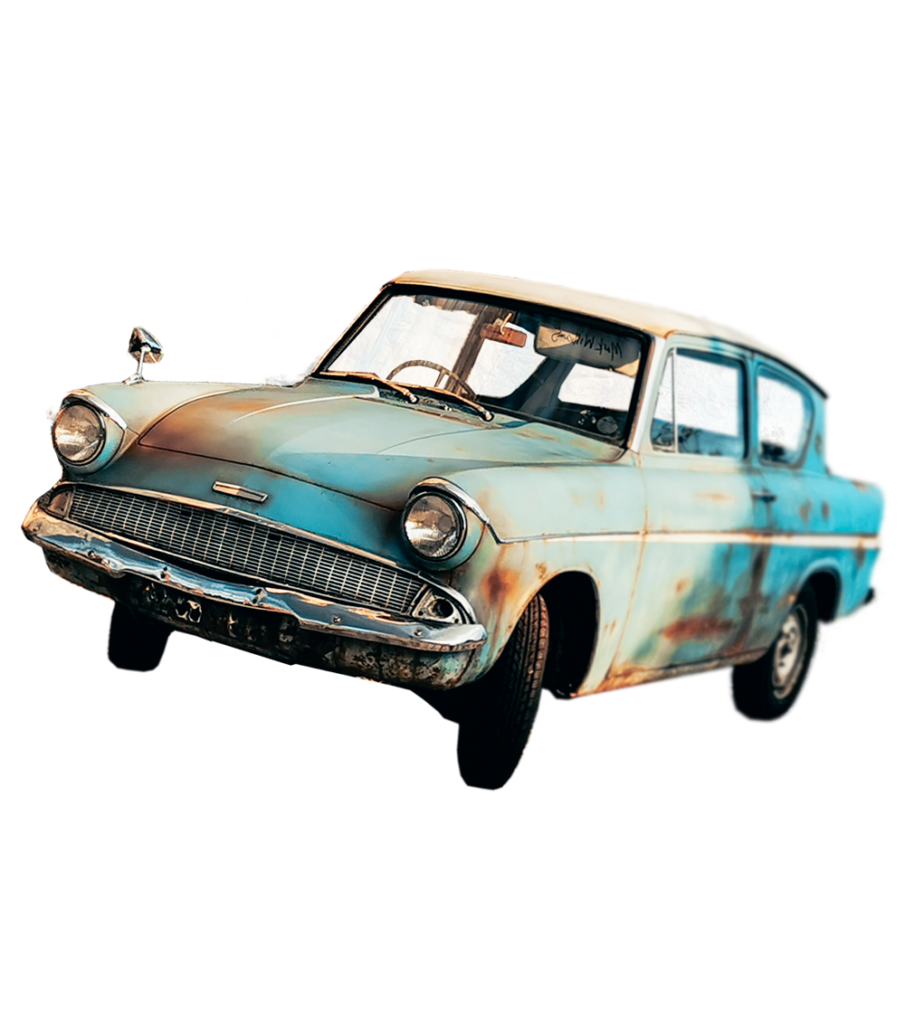 To truly transport our audience into our universes, we continuously imagine and create numerous animations and costumes as realistic as the real ones.
Built to be as lifelike as possible, up to the very little detail, our props will make you truly live an incredible experience.
Welcome to Jurassic Park !
To go home with an unforgettable memory, our professional photographer will make you strike a pose, to immortalise this fantastic encounter!
Bring the magic to your events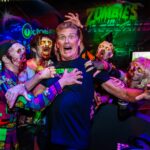 When you choose to work with En-Phaz, you choose quality!
Realistic set builds created by passionated artists

Animations by talented cosplayers

Printing of wonderful pictures
What our visitors are saying
Fiorella Ezio Amendola
2022-03-05
recommande
La qualité de la photo est incroyable! Ainsi que le décor qui est juste top! Un merveilleux souvenir, merci pour votre gentillesse🪄😊
recommande
très bon moment passer dans leur décor ! merci de leurs accueille
Mélody Froidure
2021-10-27
recommande
Quel professionnalisme ! Découvert lors de l'animation Harry Potter à Neuville en Ferrain, créations époustouflantes, très bon accueil ! J'ai également regardé vos autres projets et vous êtes juste impressionnants !!!
Gwen Iléanna Contre Attaque
2021-10-24
recommande
Les enfants ont passé un excellent moment hier! Merci
Christophe Gonthier-Georges
2019-10-02
recommande
J'ai eu l'occasion de bosser pour le président d'En-Phaz pour un projet dont je ne dirais rien car c'est secret pour le moment 😉 . J'ai été ravi de bosser avec vous et surtout ce fut une collaboration formidable mais un peu dans le stresse car le timing était peu serré, mais ma création pour ce projet et arrivé dans les temps 😉
recommande
Ils font vraiment du tres bon boulot que ce soit dans les costumes que dans les décors.
Yolanda Hassing
2019-03-17
recommande
Was awesome meeting this amazing artist/photographer/cosplayer. Really had a blast. Hopefully till soon 😘
recommande
It was amazing and the Zombie Team was great! with scary and funny pics �
Your success, our commitment