The Winchester's brothers are back in town. The Chevy Impala is parked on the parking lot et the cemetery's doors are wide open. A ghost hunt is ongoing...
Dimensions

5m x 5m x 2,8m

Animations

Sounds and light animation

SET

Dark Forest Background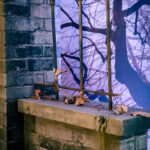 To the very little detail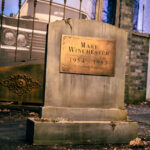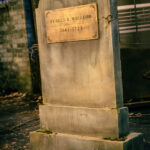 Inspired by the 15 seasons serie of the CW "Supernatural", our set will immerse the fans in the middle of a mission with the Winchester.

Between ghosts, vampires, werewolves and demons, monsters are never far away.

Ideal for all your events, this set will fit perfectly in any disposition.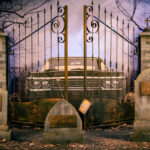 saving people, hunting things
Our set as been signed (and occupied) by several actors from the show, such as Misha Collins (Castiel), Alexander Calvert (Jack) or even Mark Sheppard (Crowley).

He is perfect for successful photoshoots! An Instagram dream!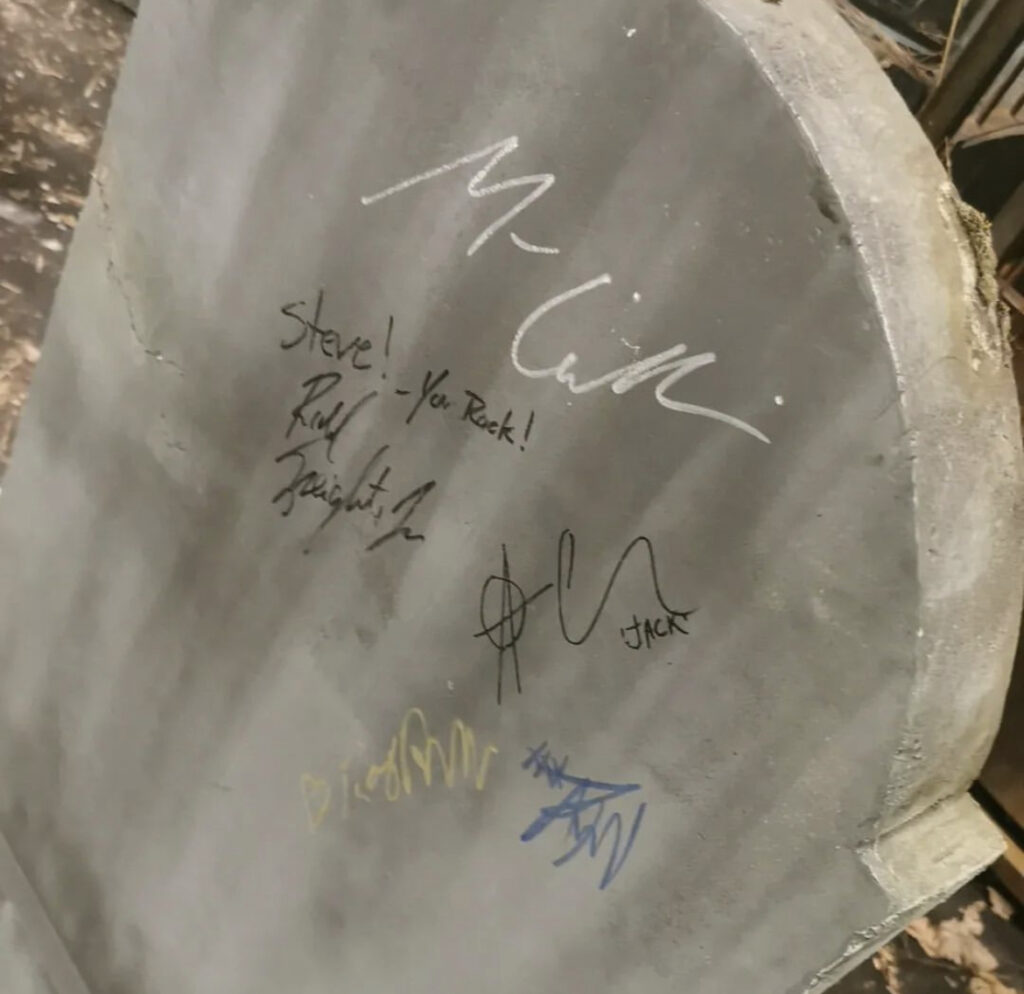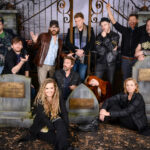 Embark alongside the Winchester brothers.

Let's go hunt monsters and ghosts!
Contact us for more informations regarding a rental of the set.